QQ: The diary of growth for the third year anniversary of TFBoys
August 6 was the third year anniversary of popular Chinese boy band TFBOYS. Although the oldest Karry (Wang Junkai)is only 17 years old, the age range of their original auntie fans have turned into schoolgirl fans.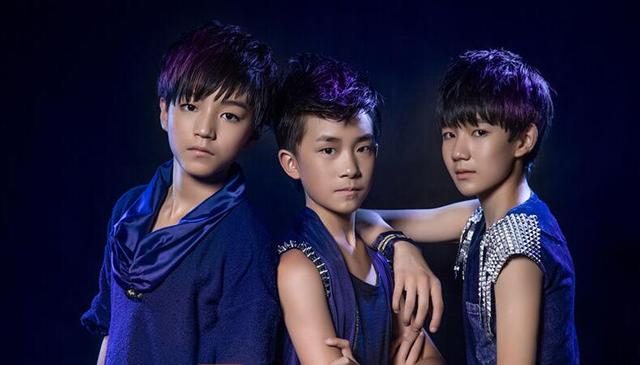 TFBOYS original debut picture
'Start to Heart' was their original debut album.
– This was only sold online and wasn't marketed through typical record store channels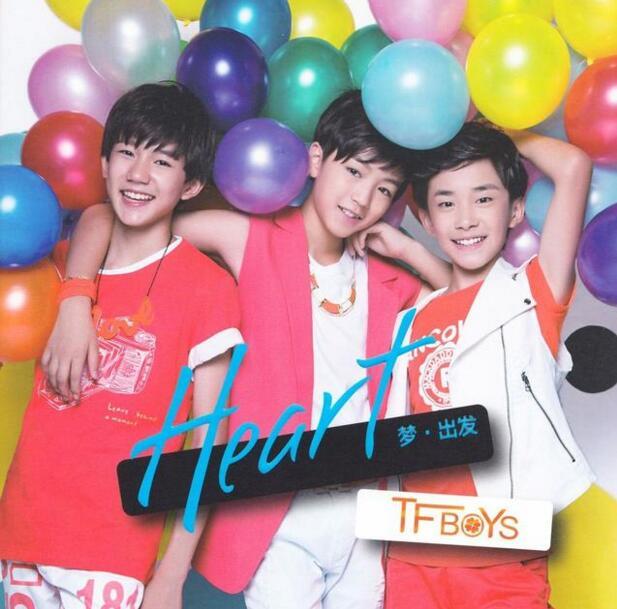 TFBOYS' company trained them according to Japanese idol training methods.
– Their training videos would often be released online
– Some of the videos were even shot on cell phones
– The members were only in elementary school then
– TFBOYS covered many songs before they debuted, with Roy (Wang Yuan) even busking in the subway
– Jackson (Yi Yangqianxi) was part of a group called Fashion Youngsters before debut. He was also a child actor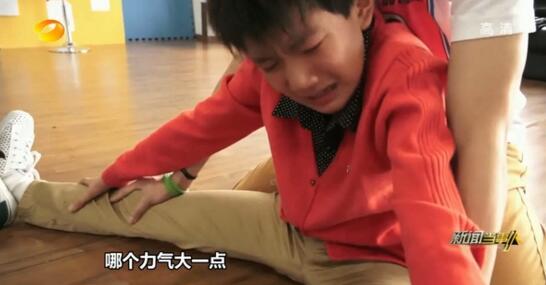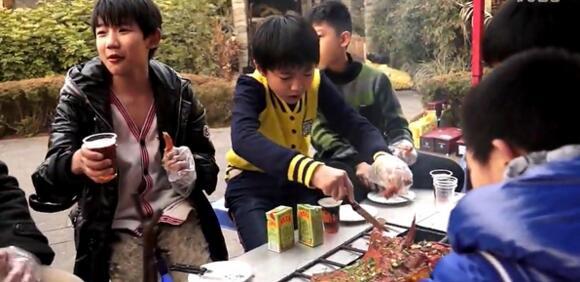 Some say that TFBOYS shot to fame after appearing on an episode of 'Happy Camp' in May, 2014.
– Three months after participating in the show, TFBOYS released 'Manual of Youth'
– This song exploded in popularity and really catapulted TFBOYS into the public's eye
Many fans say that China finally has a group that doesn't lose out to the long legs of Korean and Japanese groups.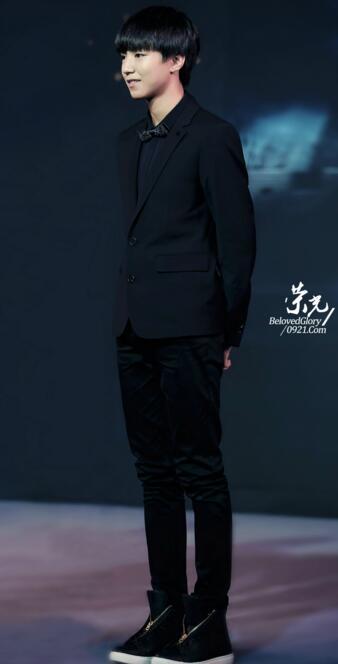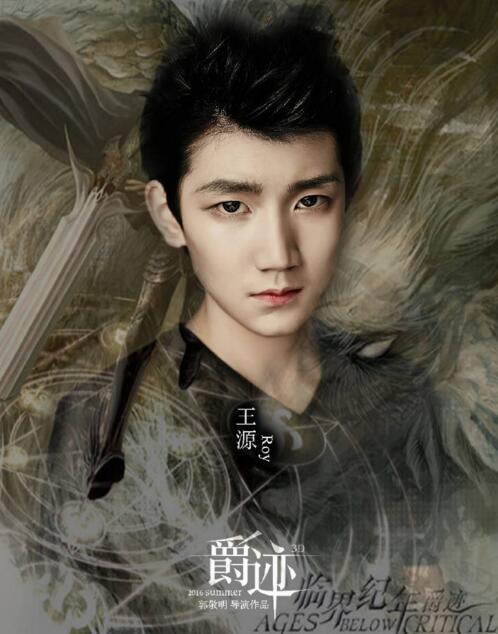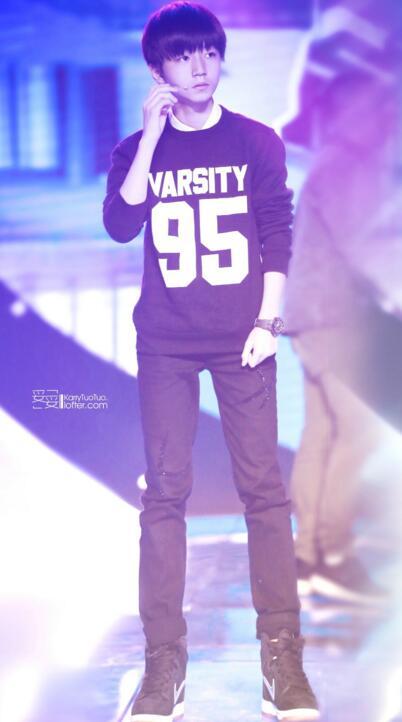 The boys now